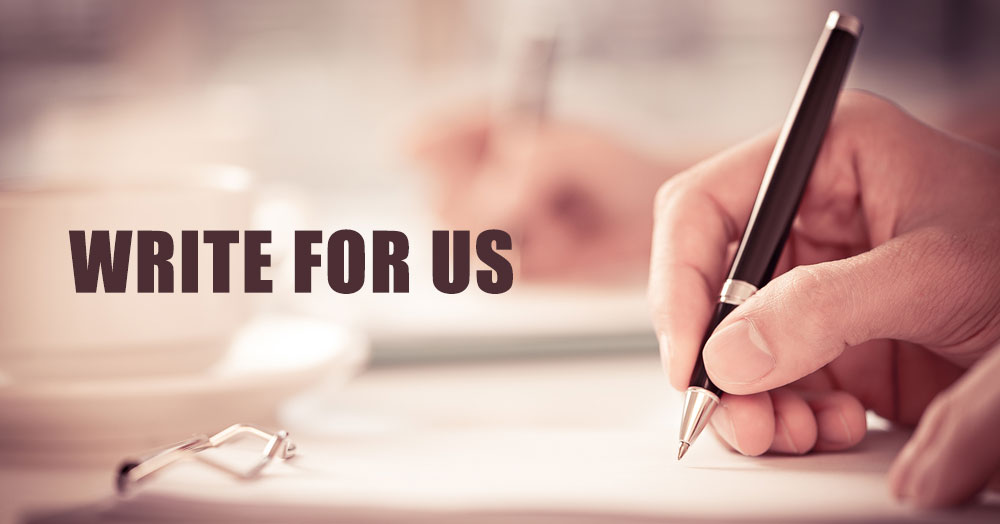 Are you a writer full of information that you want to share with the rest of the world? Are you getting a little confused at first to choose a digital publishing platform to publish your articles? We welcome you to write for us. Chronicle Reviews allows informative articles from guest writers who want to write and post quality content to the readers.
It's now easier than never to write and post content on any topic and ultimately connect with millions of readers.
Why guest post with Chronicle Reviews?
Chronicle Reviews is an upcoming and dynamic digital platform where guest writers can connect with a lot of customers, readers, and large teams of people from varying age groups. The main advantage of guest posting with us is because we help you attract attention by posting your blog and include an author bio that will reveal and market your identity. This is a great opportunity for every upcoming blogger to share their thoughts on different niches and prosper through the tight internet squeeze.
Niches to write about
How to – You Can write Helpful and highly informative How to Tips and guides for us
Technology and Gadgets – Write about technology trends in android, Apple, web Hosting, IoT, AI, wearables, BigData, Cloud security, App Development, BlockChain, Chatbot, Machine Learning, Robots, latest trends on Gadgets, gadget release news, accessories, Gadget reviews, and Gadget specs.
Gaming and Gaming accessories – Latest news and trends in the Gaming accessories, gaming gadgets, and Gaming updates and reviews
Business – Business news, Business tips, start-up news, tips, and motivation
Inspiration – Write inspiring stories about small and start-up businesses and any other news article.
Instructions and Guidelines
Note: Please stick to these guidelines or else the article will be rejected
Topics covered – we accept content in all the categories based on the website bar
Clear formatting – Submit the best headings, subheadings and numbered list, and Bullet structure for your article.
Target the readers – Your writing should Target writers looking for information and value for their time. Deliver that specific value through your writing
Strictly no Grammar errors
Yoast Guidelines followed – The article should be well organized and structured
Word count – The article should be above 1,000 words but lower than 2,500 words
Content Quality – Content quality should be the highest without grammatical errors or spelling errors.
Do-Follows are paid – The article will get NoFollow Link
Links – Include Chronicle Review's Link and resource links where needed
Include relevant feature images and videos – we encourage the guest writers to include the best and unique images and videos.
The article should be 100% unique (Checked on Grammarly Premium and Quetext.com)
Nature of information-The information should be correct and not misleading
Submit only information that is not abusive or offensive
Don't add any promotional material or advertising in nature.
What we don't want
Please don't submit plagiarised work, low-quality work, sales pitches, press releases, fake product reviews, etc. type of content.
How to submit Your article
Submit your article to Chronicle Reviews as a supported (PDF, word document) attachment to halfpricepromocode@gmail.com
Submitting Infographics
When submitting a post accompanied by Infographics, we waive the number of words. But still, it should be 500 words+ send it to the email with a featured image.
Author Bio and Photo
All the articles should pass through a review period. They all should be accompanied by an author bio and an author passport 150X150px. The Author Bio shouldn't go above 50 words. It should also include a link to your website homepage with the anchor text and a brand name.