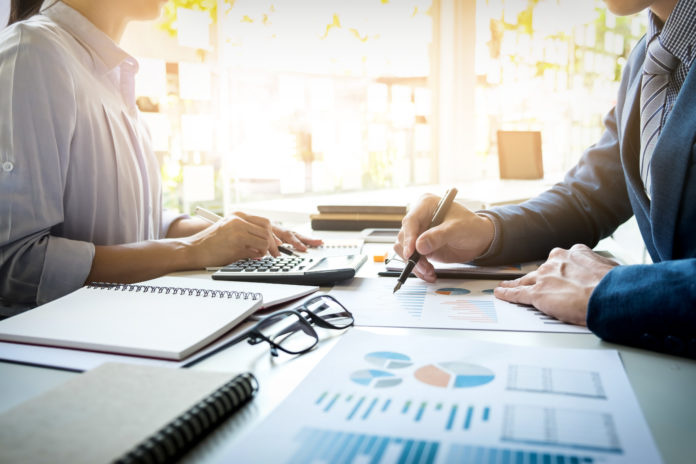 About American Debt Enders
American Debt Enders (abbr. ADE) started as company in 2006 for offering Free Credit Counseling. Additionally, they also offered multiple debt relief programs and solutions under the same roof. ADE is one of the best known companies for setting a debt free life. It does not provide the service directly, and thus you can say it is a for-profit company. They have made Netcheck and IKARMA web sites available for anyone to interact with the company. On these sites all the valid complains are accepted, but currently there are none. ADE is one of the trusted sites that offers credit counseling consultations for free and many such programs are held on.
Why American Debt Enders
More than one debt solution
Debt Management Program
Free credit counseling consultation
Learn To Budget
Bankruptcy
Shares an excellent knowledge
What They Do
At ADE, they make several programs that are worth enrolling and helps you to live a debt-free life.
They also have solutions to your each and every debt related problem.
They provide free credit counseling consultation, money management programs and many more.
Why Better Price
ADE offers free credit counseling consultation, because they believe that their customers must be given a chance for making the correct decision.
All the fees procedure are explained in the consultations, specific to the program you are interested to get yourself enroll in.
American Debt Enders Programs
Debt Management Program
Debt Settlement / Debt Restructure
Debt Dispute
Consolidating Federal Student Loan Debt
Pay Day Loan Debt
Credit Restoration
Free Credit Counseling
Get A Free Credit Report
Learn To Budget
Bankruptcy
Offers from American Debt Enders
You can get the free consultations.
Rest most of the programs are chargeable, but the knowledge & solutions they provide is way to bigger than the amount you pay to enroll in a specific program.
American Debt Enders Contact Information