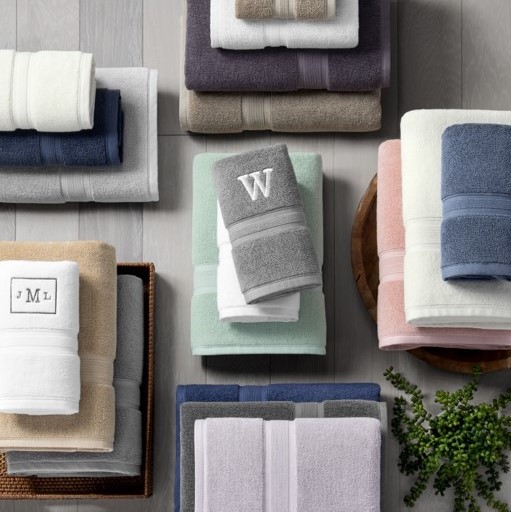 What is bed, bath & beyond and what do they sell?
Bedbathandbeyond.com is one of the best and the most used store we have in the market today. The company was launched in 1971. By this time, it was known as Bed n' bath but 14 years later the name was changed to Bed, bath and beyond. The main reason why the name was changed is because they merged their business into a super store that offered more than just bath and bed products. They started offering large range of home and furniture products.
Today, this company has expanded widely and is now offering services and products in about 975 locations. They also have a strong online presence offering competitively priced quality products.
Bed, bath and beyond products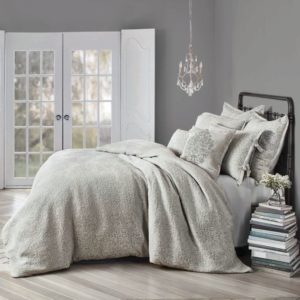 The company has one of the best and the most optimized website that makes it easy for you to shop and buy your favorite commodity depending on the categories. You can easily find kitchen, bedding and other products in the category. If you need duvets and other beddings, then you can easily find them without any struggles. You can as well shop for furniture, beach and outdoor products. This Christmas, there are several products you can shop from their online site.
There are many decorative, figurines and festive entertainment products that you can buy from this website. For those that wants an extra entertainment, you can shop for Christmas lights, Christmas sleepwear's and jumpers, Christmas fragrance, and many Christmas gifts.
The other category is the bathroom that features all the products and things you want in that regard. You can buy towels, bath mats, bathroom accessories, bathroom furniture and eventually cosmetics and toiletry bags. On the living category, you can buy Home décor, Cushions, Throws, Wall Art, clocks and mirrors and Frames.
Bed, bath and Beyond pros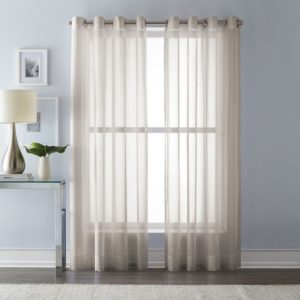 There are several things I have loved about this company. Regardless of the many visible benefits of shopping on the store, I have witnessed many ways that can help you save some significant amount of money. The company offers coupon codes for their first time customers. To get that, you just have to subscribe to their daily newsletter and everything else will follow. You can as well visit CouponCodeGroup.com for bed, bath and beyond coupon codes and other coupon codes.
Here are some of the reasons that this company is at the top of the list.
Wide selection of products
Products well categorized
Availability of sales and promotions
Free shipping available any time of the day
International shipping available in many countries.
Easy return policy
Bed, bath and beyond cons
There are several things that many people have also complained about as they purchase from this company. Though, most of them are mere complains that depends on customer alertness. The only major drawback we received is the one stated below:
There's no transparency in the website on some information. Many people have complained that this company doesn't offer the same transparency that many of the competitors offer.
Product categories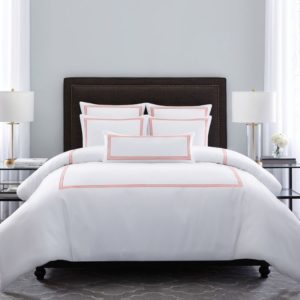 The store offers 10 product categories on the site. The main categories are the Kitchen, Bed, bath, dining, baby and kids, outdoor and home decor. Bed, bath and beyond has also introduced another category known as health and beauty category. This is not the end of it all because you can as well shop for additional product categories including apparel, accessories, jewelry, food and drinks, home improvements, pet care team fan chop and more.
If you are one of those people out there that wants to get a specific product in the company, then you can narrow your search by shopping by trend, brand or even what is new in any of the categories.
Does the company offer free shipping?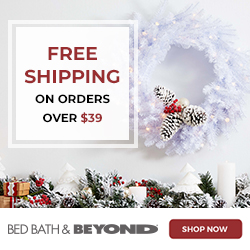 Yes, the company offers free shipping for all the purchases above $49. However, this doesn't mean that shipping surcharges will not apply especially when you are buying oversized or extremely heavy items. This means that all the items that fit under the oversized or heavy products will be charged an extra fee. In the contiguous US states, the company will deliver the products within 2-7 business days.
Does Bed, bath and Beyond offer international shipping?
Yes, this company offers international shipping to 225 countries. This is actually what has made this company stand tall in a pool of competitors. Most of the competitors don't offer international shipping which is why most international customers opts for Bed, bath and Beyond.
Bed, bath and beyond return policy
This company offers a 30 days return policy to all of their customers. Though, you have to contact the customer care to facilitate the whole thing. You also need a proof of purchase to make it a success. This means you can produce a parking invoice or a receipt. If you have received defective or damaged product, then you should contact the customer care within 48 hours to make it a success.
Bed bath & beyond Employee reviews
Many people have been working for this company and they all agree that the company is a great opportunity to learn opportunities. Most of them agree that the company has a fast-paced environment. However, several others complain about the communication between the managers and other people. They agree that there could be better communications between the two groups.
Other reviews proves that many employees have accepted that Bed bath & beyond is a great place to work during the holidays. Though, they have also complained saying that there's no room for growth and advancement in the store.
One of the employs says that she has worked for the store for about 6 years but she didn't receive any recognition or promotion. She continued to say that new people came and were promoted because of corruption. She also stated that the management was two faced and they usually held it against you sometimes.
The Bottom Line
Although we have seen many of their previous customers complaining about lack of transparency and dependable customer service, this store is one of the best to deal with today. The company has already made it very easy for you to shop what you need and receive your orders in your local address within the shortest time possible.