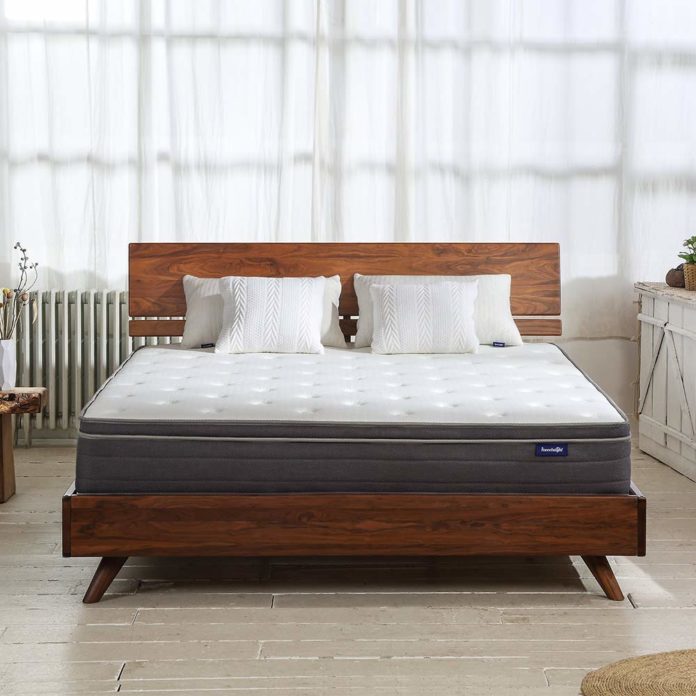 Getting a good night's sleep is a very imperative thing for your health. Despite the fact that most people know that sleeping comfortably prepares them positively for the coming day, very few of them invests in a high quality mattress for their nap time. You have to note that sleeping is as important as eating and hence where you sleep should be comfortable and highly relieving. If you are in the market looking for the best mattress, then try Sweetnights.
Who is Sweetnights?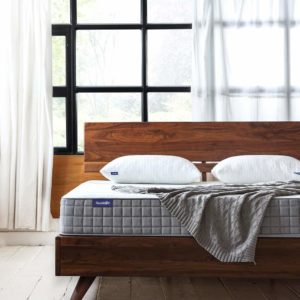 Sweetnight is a mattress company that was established in 2008 in Guangzhou. Although the company was established in Guangzhou, their manufacturing arm is located at Fushun, China. The company believes that people should have a good time at night and for this reason they are using the best materials to make you a high quality and soft mattress for your nap time. The company has a team of over 200 passionate staffs to help facilitate their operations all over the world. They are ultimately focused at ensuring you have the best in quality mattresses putting attention to all the details.
What products do they sell?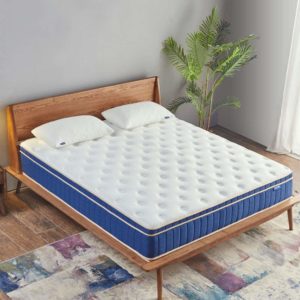 Sweetnight manufactures and sells all kinds of mattresses that they believe will suit your needs and budget. They are selling different models of mattresses each with different features. If you settle on the Sweetnight 10-inch gelmemory foam mattress, you are likely to get the below features:
Two sleeping surfaces-This means that the mattress is flappable and hence there's a plush and firm side of the mattress. It means you can choose to sleep on any of the two surfaces according to your needs.
Multi-layer support-The Company wants to make sure that there's enough support when you are sleeping. This means that they have included a multi-layer to facilitate the same. The first layer is 2-inch thick which is made of gel-infused memory foam and the second layer is a 5-inch thick layer that is made of high-density supportive foam. Lastly, there's another layer which is 3-inches at the bottom made using support foam. What this means is that the entire mattress is a 7-inch comfort coach for you.
CertiPur-US Certified-The Company ensures that all the materials used to make their mattresses are all safe and eco-friendly. The materials are free from formaldehyde, mercury and several other heavy metals.
Hypo-Allergic mattress cover-The mattress will as well comprise of a mattress cover that is dust resistance, removable, breathable, bacteria resistance and Hypo-allergic. Sweetnight also wants to make sure that your mattress is bacteria resistance. If you didn't know, Bacteria growth is the main reason why your mattress smells bad.
Unique Memory Foam Behavior-the foam used is also high quality and it resists sagging, it is self-adjusting, it offers a cool sleep and at the same time offers solution to back pain and also adjusts quickly to body weight.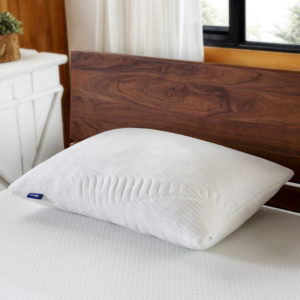 Besides being one of the best and the most renowned manufacturer and distributor of mattresses, Swreetnight also manufactures and sells some of the best pillows on earth. They sell Sweetnight Gel memory Foam pillow with the price ranging from $41.99-$49.99 and Sweetnight Gel Memory Bamboo Charcoal Fiber Pillow with the price ranging from $41.99-$49.99. They also sell Sweetnight Bamboo Charcoal Shredded Memory foam pillow selling from $48.99-$58.99.
Mattress options, shipping and Guarantees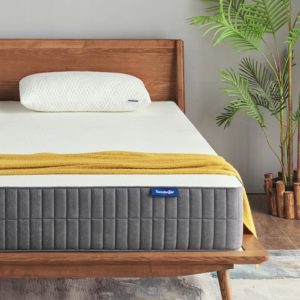 Today almost every company wants to stand with their customers and at the same time make sure all their needs are met. Sweetnight has slightly different return periods, warranties and options on the model and the design of the mattress. The company gives you a 10 years warranty for their Sweetnight mattress and a three years warranty for Sweetnight pillow.  The time it takes to ship the mattress depends on where you order it. If you decide to order Sweetnight mattress through Amazon, then you may receive it in 3 working days. The amount of money you will pay may be directly proportional to the weight of the mattress and the distance shipped.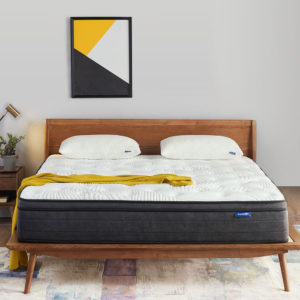 Sweetnight also gives you a 30 days trial and if there are any cases, then you can ship it back without any charges. It is always a good thing to order from a company that gives you a risk free trial period after which you are sure you can get refunded or your mattress exchanged.
Reviews
We checked on Sweetnight mattress amazon reviews and come to notice that majority of their prior customers are very comfortable with the price and the quality of this mattress. However, there are some of the people that had a negative experience with the mattress and they shared their feelings and comments here. One of the customers says that this mattress is the worst especially when you have a knee surgery. She continues to say that her husband bought this mattress thinking it can be the best thing to recover but made the situation worse.
Another customer gave it a 1 star review saying it's the most uncomfortable thing on earth. Though, she was complaining of the same problem. If you have any type of surgery, then you may not feel so comfortable with the mattress.
Does the company offer coupon codes?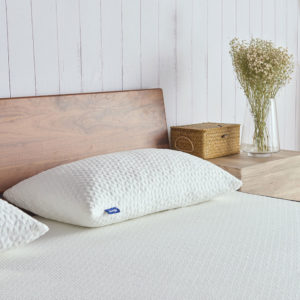 Today almost all online stores offers coupon codes as a method of saving money while purchasing online. What this means is that Sweetnight offers coupon codes and for this reason you can get Sweetnight coupon codes to use at checkout. You can subscribe to their official newsletter for all promotional details. You can as well check on CouponCodeGroup.com for Sweetnight coupon codes and other promo codes.
Final Verdict
Most of the people are very comfortable with this mattress, starting with the price, the quality and the value of your money. The queen size Sweetnight mattress is retailing in the mid-range $400 and the king size bet is retailing at $500 range. With that in mind, you can concur with me that it's the cheapest mattress we have in market that doesn't compromise on the quality and comfort. The plush side is great and for this reason you don't have to hesitate when making any decisions about Sweetnight mattresses.