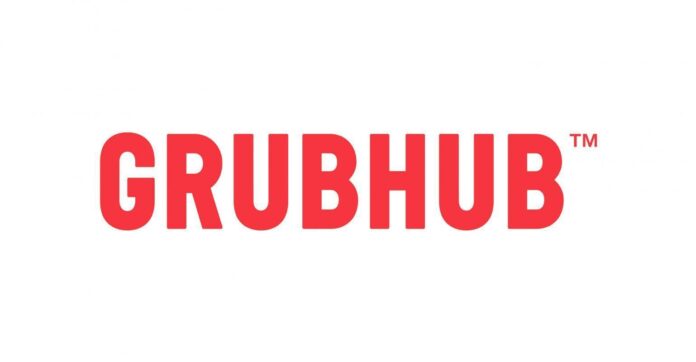 Apparently, there is such a thing as a free lunch.
Grubhub says eligible users in New York City and the surrounding area will be given a free lunch up to $15 through their app today, May 17 if they follow a few key steps.
Using the promo code FREELUNCH on the GrubHub app or website between 11 a.m. and 2 p.m. will earn eligible users $15 off a qualifying order.
"The benefits of lunch go way beyond the physical with nearly half of working New Yorkers reporting that having a true lunch break would improve their mental wellbeing and 1-in-5 even city they'd take a lunch break over a higher salary," a Grubhub spokesperson said, referencing a poll of 1,000 New Yorkers conducted by the company.