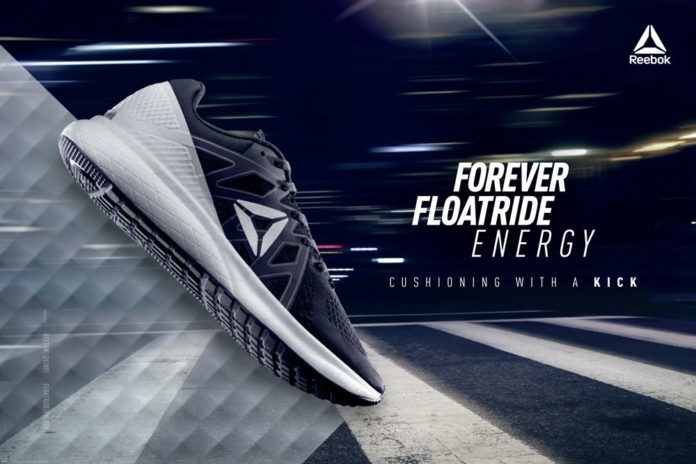 When I was growing up, I knew two shoe brands for sports shoes. Actually, my parents would only get me an Adidas or a Reebok shoe which didn't go well with my friends because most of them had Nike shoes. The funny thing now is am old enough and I can actually make a nice decision about the shoe brand I need. Based on Experience, I can give an informed review about this shoe brand I have known for years.
What is Reebok and what do they offer?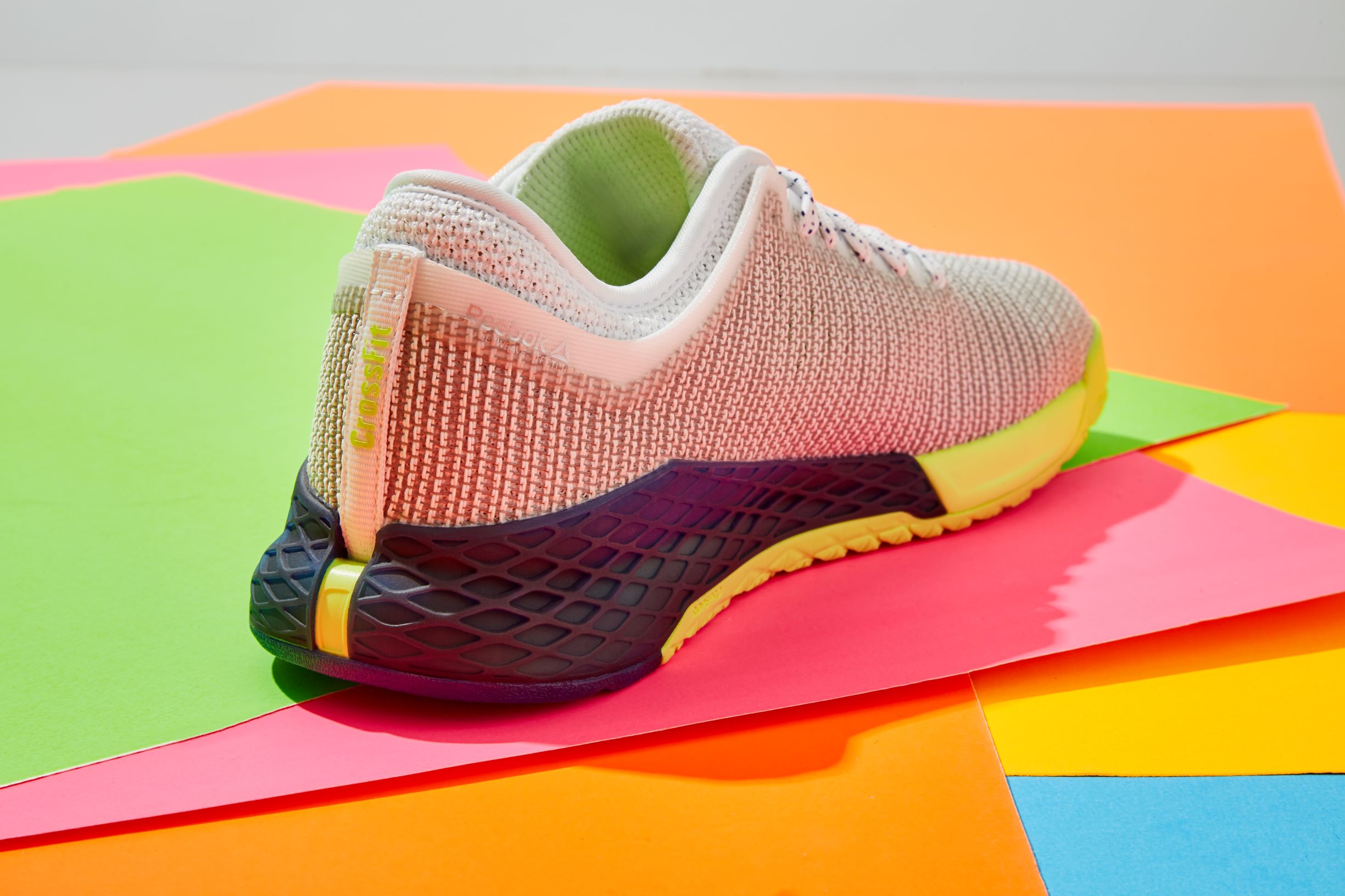 Reebok is a shoe making company that was started in 1895 by Joseph William Foster. This man started making shoes in his Bedroom in Bolton, England. He wanted to provide shoe products at a time when shoe innovation was lacking. He also developed some of the first stunning spikes and later opened a factory called Olympic works. This was to meet the growing demand for athlete and sports shoes.
The status of his company grew with time and now it's a renowned company for making sports and running shoes. The status was cemented at the 1924 Olympics where the best Britain runners Harold Abrahams and Eric Liddell won gold medals which they attributed to the shoes they were wearing.
The Reebok Company was actually started by the grandsons of Joseph Foster in 1970 after renaming the Initial Olympic woks company. The name Reebok came from an Afrikaans word that meant an antelope.
What products does the company offer today?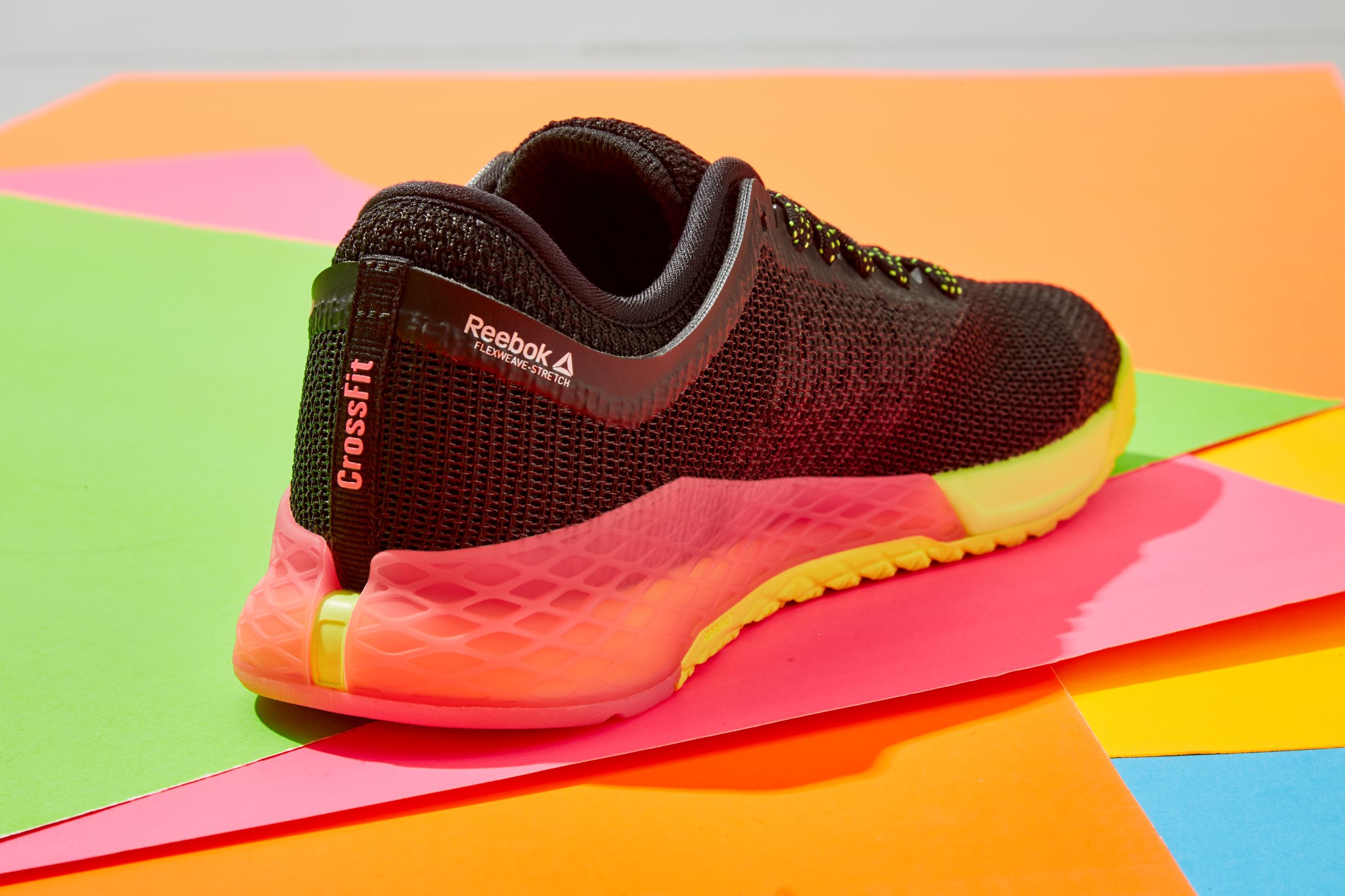 Since its establishment in 1958, the company has continued to offer innovative shoes. As a matter of fact, the company was named the best in 1979 for their Aztek shoes. Reebok has also been offering women's aerobics shoes. These shoes were named as the best in the mid-80s.They became very popular during the step aerobics craze.
In 2000s, the company received high marks for the premier line of shoes which includes the Trinity KFS also known as the Kinetic Fit system.
This shoe was designed to flex with the foot especially for people that wants to be comfortable as they continue with their training. The shoe was designed in such a way that it can flex with the runners feet.
How did we pick?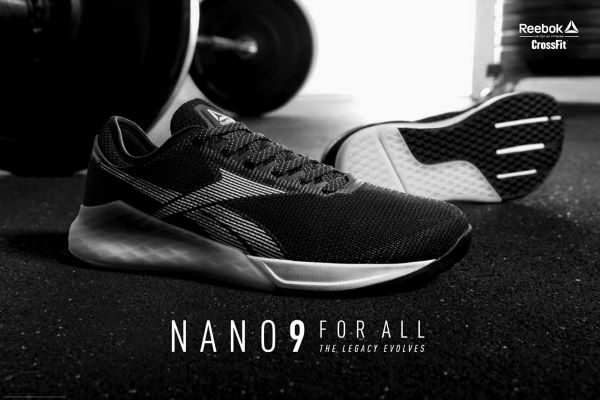 Now that we are providing reviews for most of Reebok shoes, we have picked them specifically and tested them individually. The shoes have been tested by a team of researchers to make sure the information shared is reliable and informative.
In addition to the tests, we also conducted a market research and at the same time survey user reviews and comments. I also have personally tested a couple of these shoes over the time which means I am sharing a personal experience with some designs and models.
To make sure you are informed enough, we have as well included some shoes that we didn't test. The main reason for this is because these picks were recommended using expert evaluation and knowledge.
Reebok is producing top shoes on the market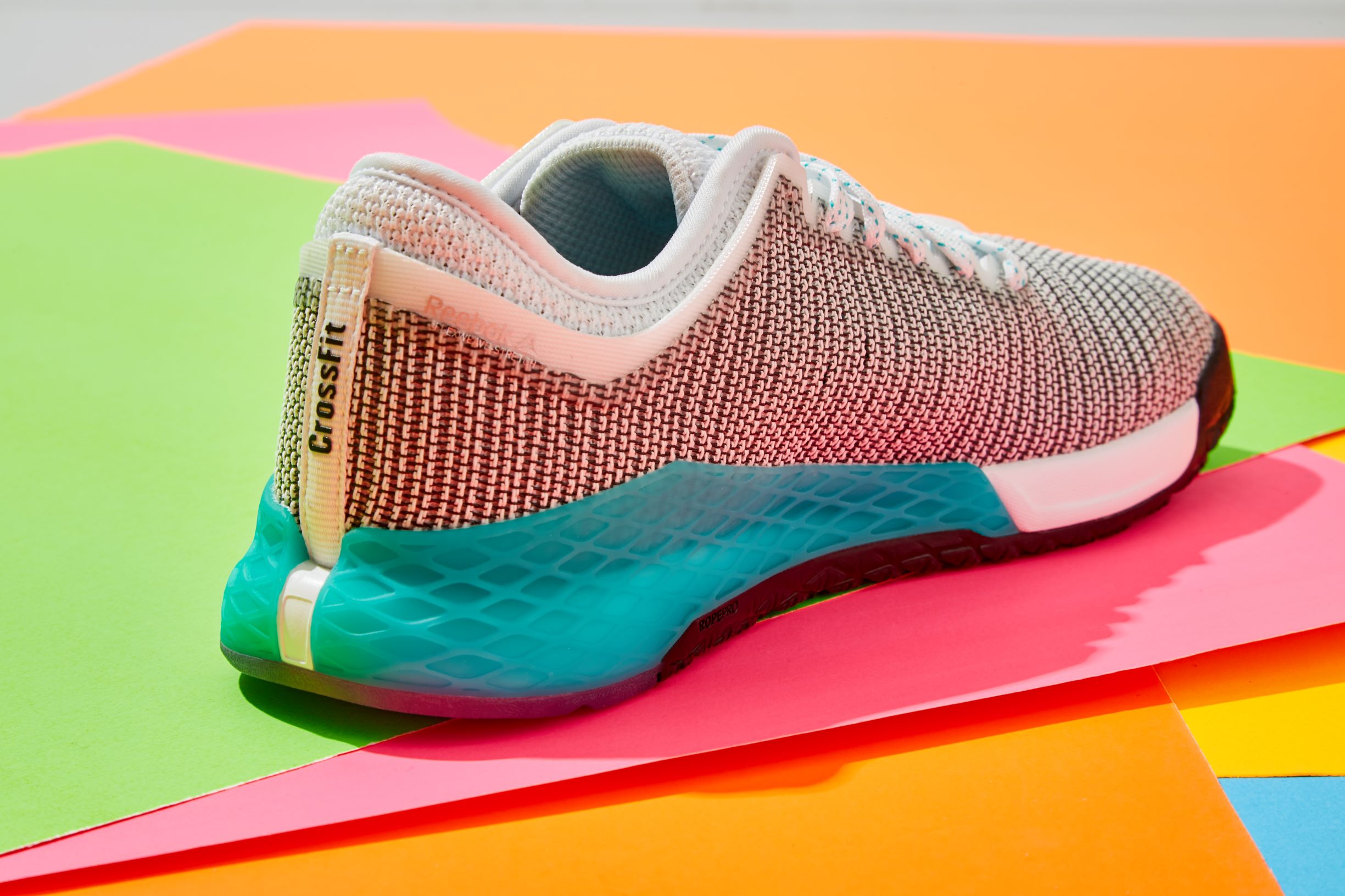 In 2019, the words 'Reebok ''running' and ''best'' are used in the same sentence. This shows that Rebook is producing some of the best shoes in the market that almost everybody would want to get.
Reebok used to and is still a powerful force in the athletic world. When we talk about Reebok shoes, we are not just talking about running shoes. The company has sharp and long claws that dug deeper into other shoe categories which are perfect in aerobics, tennis, cross-training, basketball and eventually lifestyle shoes.
Reebok's faced some stiff competition from Adidas and Nike especially in North American Market. Regardless of the competition, the company held on too tight and managed to get a share of the market.
They had to implement a new strategy that saw their focus on lifestyle footwear and toning. Though, this backfired in the form of FTC fines and hence they started to reinvent themselves which later made them get a larger share in other categories.
2019 has so far been their year. The year has ushered an excellent Floatride Forever Energy and several other ups. They started using some upgraded materials that made them successful.
It is also very important to have a difference between the materials that this company is adopting in 2019.There are two versions of this which are Rebook's Floatride foam and a Lightweight Pedax foam. The Lightweight Pedax foam is used in their most expensive models including Run fast and Pro.
These materials make shoes lighter and softer especially if you compare them to other low-priced shoe models including the Floatride Energy and Harmony Road.
Top Best Reebok Shoes in 2019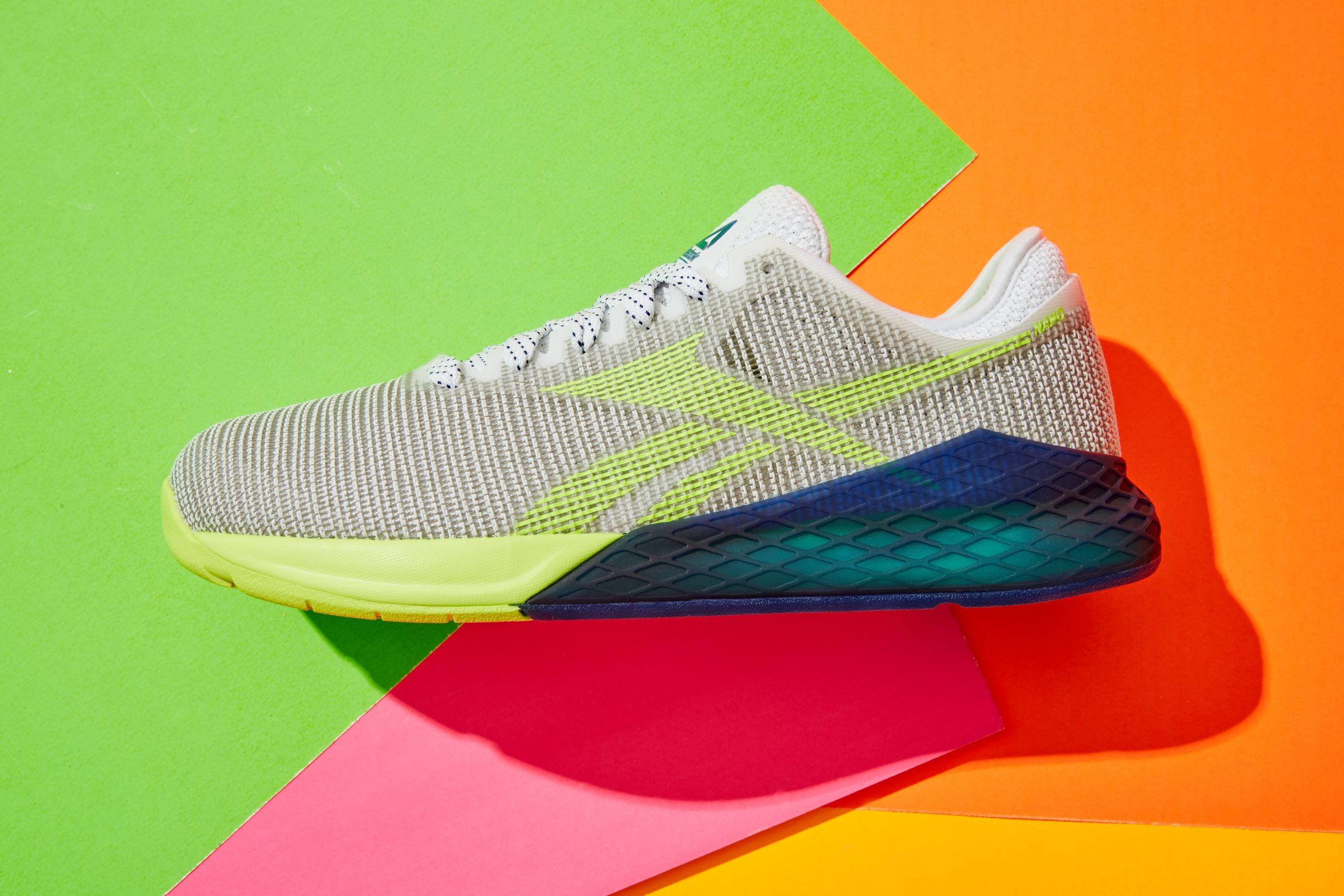 Reebok still has a lot to do and is still trying to get a larger share of the market but here are our top most picks of the top rebook shoes. We have included these selections due to their lifestyle-oriented design and others that are for sports and running.
Daily Neutral Trainer: Reebok Forever Floatride Energy
This is our top selection today because it offers a great value for your $100 retail price. The shoe has a single density and made from Floatride Foam midsole. This is what brings out that exemplary performance. It's a perfect shoe for most long distance runners and at the same time provides a superior blend of responsiveness and cushioning.
Daily Neutral trainer: Reebok Sweet Road 2
Here is another very reliable shoe for runners. Regardless of the fact that the Forever Energy is all over the news, you don't have to forget this shoe. The shoe is underrated but is a good value for your money. It has unique set-up to deliver balance of cushioned responsiveness and is also very transition friendly.
Daily Neutral trainer
For trainers and runners this shoe will be a good accompaniment in your training. It has been very reliable for the last 3 years. However, the shoe is now made mostly of Flotride Energy which has a superior cushioning than the Eva component.
Cushioned speed trainer: Reebok Run fast
This shoe performs a gamut of acts which go beyond the fast label. It's a perfect shoe that makes it comfortable for runners. Unlike most of the running shoes in the market, this shoe is unique in the fact that it is lightweight and offers more comfort.