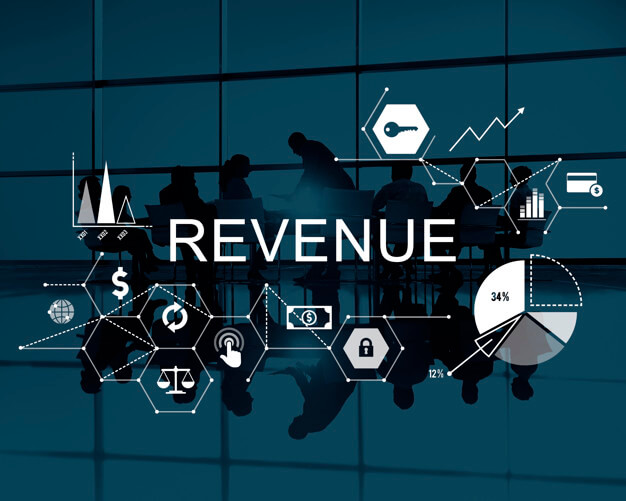 These internet based companies generate revenue through their online activities including sales, paid advertising, transaction fees and several other online activities. This sector saw a very tremendous growth in 2016 and 2017. There are many factors that contributed to this but the most common were the popularity of internet based activities and the reliability of these companies to offer services.
The world top Internet companies in 2019 ranks are given in accordance to their market power and cap value of these specific companies. The statistics are also based on the findings in July 2019. These statistics depicts the market value of the largest companies including the ones explained below.
Amazon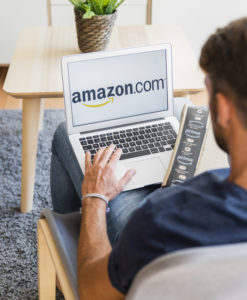 Amazon is the largest online company this year with a net income of 10.07 Billion USD in 2018. The company also known as Amazon.com is the largest online retail shop in the world as of statistics released in 2019. Jeff Bezos funded the company in 1994 with the main office in Seattle, Washington.
Amazon has many affiliate websites which has made it outdo the Walmart's capitalization of $329.7billion in 2015. The company boosts as the largest employer of all the internet companies. The company generates revenue of about $70 Billion the same year and has a workforce of about 268,908 people as of the statistics released in 2015.
Alphabet Inc (Google)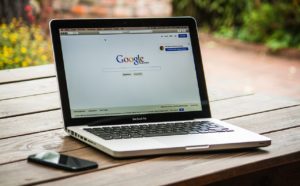 This is the leading search company in the world dominating over 70% of the market. It is actually the world leader in contextual advertising and search. The company also offers several other online services which are its main income generating operations. On February 2018, Google was listen having a market Cap of $763.03 billion which means its the main competitor for amazon. Though, the Goggle's main activity is internet search but also offer several other services including Cloud Data Storage, social media and advertising.
The Google's main office is located in Mountain View, California in the US. Two University students, Larry Pahe and Sergey Brin, initially started this company. These two university students were studying in Stanford University in 1996 with the main idea of modifying existing Search engines when it was known as PageRank. This company was initially run from a Friend's garage and grew to an extent that now they are employing about 621,814 employees. They also mobilize an annual revenue of up to $74.98 billion and has a market capitalization of $493.2 billion.
JD.COM
This company is also known as Jingdong and was initially known as 360Buy. It is a Chinese based e-commerce company which is now regarded as one of the two massive B2C online retail shops in China. The Main headquarters is in Beijing China and is the major Alibaba Competitor in China. According to statistics released last year, this platform had about 301.8 million active users which is the reason why it's known as the world's leading company in high tech and AI delivery. They usually use drones to perform most of their operations.
The company now sells electronics, computers, mobile phones and similar items. By revenue, this company is known as the World's third largest internet company. It has revenue of about 162 billion CNY which is about US$67.198 Billion as of 2018.
Alibaba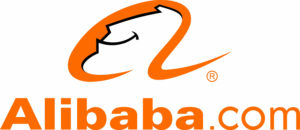 Alibaba is considered as the biggest e-Commerce company in Asia with more than a billion users in the whole world. Jack ma founded the company in 1999.  The company is headquartered in Hangzhou in China. They also have two major portals which are Aliexpress and Alibaba. They are ultimately focused on operating on wholesale transactions but the Aliexpress handles retail transactions.
As of march 31st 2019, the company had a total of 101,958 employees and also had a total equity of US$90.6821 Billion. The company has revenue of US$56.152 billion as of 2019.
Facebook
Here is another online giant that was started by Mark Zuckerberg in 2004 February. More than 1.89 billion people visit their social network almost every day. They are currently on a market value of $413.25 billion. The company also yields more than $8 billion net every year from their online advertising. It also tops the market in terms of profitability especially because their net profit increased by 54% the last year. FaceBook is headquartered in Menlo Parl, California in the US.
Tencent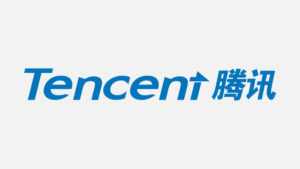 Here is another Chinese giant in the Internet related services. The company has subsidiaries in AI, technology, internet related services and products and several other services in Both China and other locations in the world. Tencent is based in Tencent Seafront Towers in Nanshan District, Shenzhen.
Tencent is also regarded as the largest gaming company in China and Globally. The company's main products and services includes: social network, web portals, e-commerce, internet services, payment systems, Multiplayer online games, smartphones, mobile games and music.
Tencent was founded by Ma Hauteng, Zhang Zhidong, Xu Chenye, Zeng Liqing and Chen Yidan. As of 2018, they have a revenue of CN¥12.694 Billion.
Netflix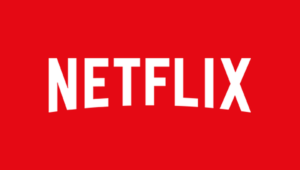 This is an American based media service provider and production company that started its operations in 1997. Netflix was founded by Mac Randolph and Reed Hastings. The company's headquarter is based in Scotts Valley California. Their ultimate Business operations is the subscription-based video and movie streaming services. The company now has over 148 million paid subscription is the largest number of them in the United States. The company works internationally except in Mainland China due to Restrictions, Syria, Iran, Crimea due to US sanctions and Korea.
The company has an operating income of US$1.605 billion as of 2018 and Revenue of US$15.794. The company is at 23rd August ranked 23.
Booking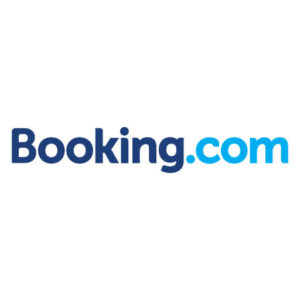 Booking is an American based company that is based in Norwalk. The company operates websites in about 40 languages and also operates in almost 200 countries. The company's gross profit as of 2017 was made out of the host country. The consumers booked 673.1 million room nights of accommodation. They also rented 73.0 million rental car days and 6.9 million airplane tickets using the websites owned by the company.