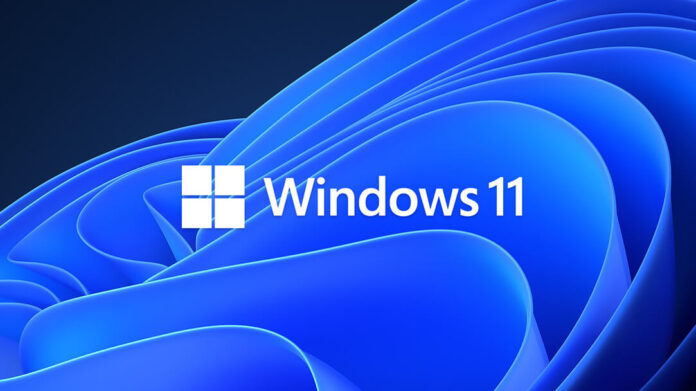 We can provide you with step-by-step general instructions on how to upgrade from Windows 10 to Windows 11.
Here's a general guide on how to upgrade from Windows 10 to Windows 11:
System Requirements:
Before you begin, make sure your PC meets the minimum system requirements for Windows 11. These requirements may have changed, so be sure to check the latest information on the Microsoft website.
Windows Update:
Microsoft typically provides new Windows versions through Windows Update. Follow these steps to check for updates and see if Windows 11 is available for your system:
Press the Windows key on your keyboard or click the Start button.
Click on Settings (the gear-shaped icon).
In the Settings window, click on Update & Security.
Click on Windows Update in the left pane.
Click the Check for updates button. Windows will scan for available updates, including Windows 11.
Windows 11 Reservation:
If Windows 11 is available for your system, you might see an option to reserve your upgrade. This will notify you when the upgrade is ready. Follow the on-screen instructions to reserve your copy.
Download and Install:
Once your system is eligible and the upgrade is available, Windows Update will begin downloading the necessary files for Windows 11. Follow these steps:
After the download is complete, you will be prompted to restart your computer to begin the installation process.
Follow the on-screen instructions to install Windows 11. This might involve several restarts as the upgrade process proceeds.
Setup and Configuration:
During the installation process, you'll need to go through the initial setup of Windows 11, which includes configuring your region, language, keyboard settings, and signing in with a Microsoft account.
Post-Upgrade Steps:
After the upgrade is complete, there are a few additional tasks you might want to consider:
Check for driver updates: Visit your PC manufacturer's website to download and install updated drivers for your hardware.
Install and update apps: Reinstall any software applications you were using on Windows 10 and ensure they are up to date.
Personalization: Customize your new Windows 11 experience by configuring settings, themes, wallpapers, and other personalization options.
Remember that upgrading your operating system carries some risks, including potential data loss or compatibility issues with certain software. It's always a good idea to back up your important data before proceeding with a major update.
For the most accurate and current instructions, please visit the official Microsoft website or refer to the latest resources related to upgrading to Windows 11.