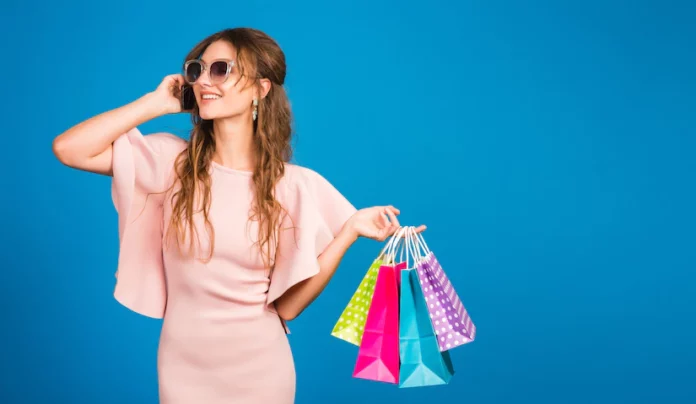 1. VENUS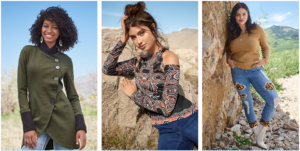 VENUS creates collections to celebrate self expression and trends of the time. They aim to provide fashion, swimwear, and accessories that are unique, unexpected, and inspiring.
2. Vera Bradley Designs, Inc.

Vera Bradley has earned a reputation as a leader in the gift industry. Creating stylish quilted cotton luggage, handbags and accessories, the company combines smart product designs with distinctive and colorful fabrics and trims.
3. 32 Degrees

Through its activewear-inspired collections and innovative fabric technologies, 32 Degrees has combined functionality and style suitable for everyday wardrobe. The brand has revolutionized the everyday basics by utilizing the latest warming and cooling technologies in both 32 Degrees HEAT, a combination of fibers that are extremely lightweight but also generate heat, along with being anti-microbial and anti-static, and 32 Degrees COOL, a lightweight and quick-dry fabric that wicks away body moisture to keep dry and cool.
4. Zales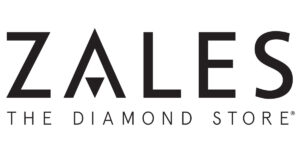 Zales is a major international jewelry brand focusing on providing a wide range of choices for mainstream jewelry customers who seek excellent value in fine jewelry. As one of the best-known names in retail jewelry, Zales has a broad selection of classic and contemporary styles featuring diamond, gold, cultured pearls, and many other precious materials.
5. Cole Haan

Cole Haan is built on American craftsmanship and ingenuity. The brand combines traditional methods, timeless style, and modern innovations to create footwear and accessories for optimists of all ages.