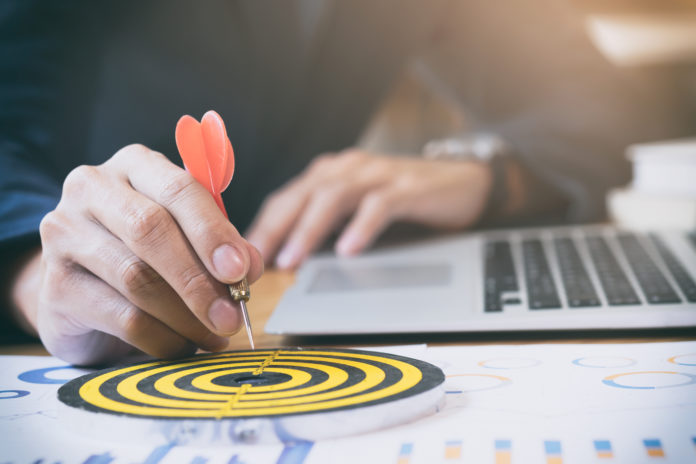 Starting a business is not a very easy task especially if you are starting it sole. However, with good and reliable assistance, it's very easy to make it a reality. IncFile is one of those companies in the market that claims to help people start and maintain their businesses with ease. The company claims to help you start a business for as low as $49+state fees. You can trust that amount to scale your ambitions without any other hidden fees.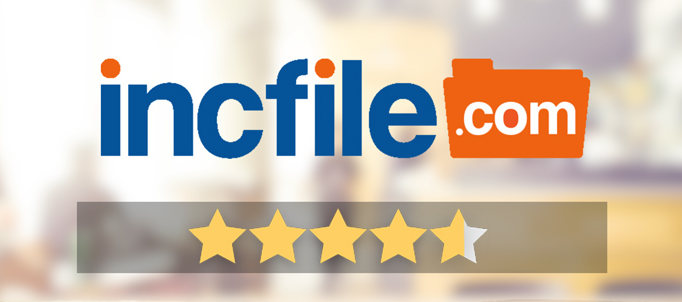 What is IncFile and what do they offer?
IncFile is a legal service company that helps their clients form an entity through several services including document filing services. The company offers a bunch of services but its most common services are business license search, IRS foiling, compliance checks, annual reports, and several other services.
In this article, we seek to answer some of the questions that most of the clients have about IncFile. We will discuss IncFile pricing, review some of the complaints and eventually help you with some alternatives available in the market. In this IncFile Review, we will also give you some insights about whether this service company is reliable or not.
IncFile Pricing
If you are deciding to settle for IncFile's services then you will be projected to three payment plans which are: Silver ($49+state fees, Gold ($149+state fees) and eventually Platinum ($299+state fees). After choosing your payment plan, you will not more fees for preparation and filing of articles of incorporation and unlimited name availability searches.

The three payment plans are not the same. The difference exists on the access of premium features which includes business websites and corporation bylaws. Additionally, the company offers premium LLC services but at a fair price. The price ranges from $20 to $499.
What are some of the features?
IncFile has some helpful features that make it stand out as a good alternative. Here are some of IncFile's features:
Business License search
Prepare and file articles of incorporation
IRS filing
State compliance checks
Registered agent services Annual reports
Dissolution
Pros of IncFile
With this company, everything is spelled out with the new company's business owner. This company leaves nothing to chance and they also describe various business types in their site. You also get a list of upfront costs that are featured without any hidden fees. Other benefits include:
Transparency
Multiple service levels
No hidden fees.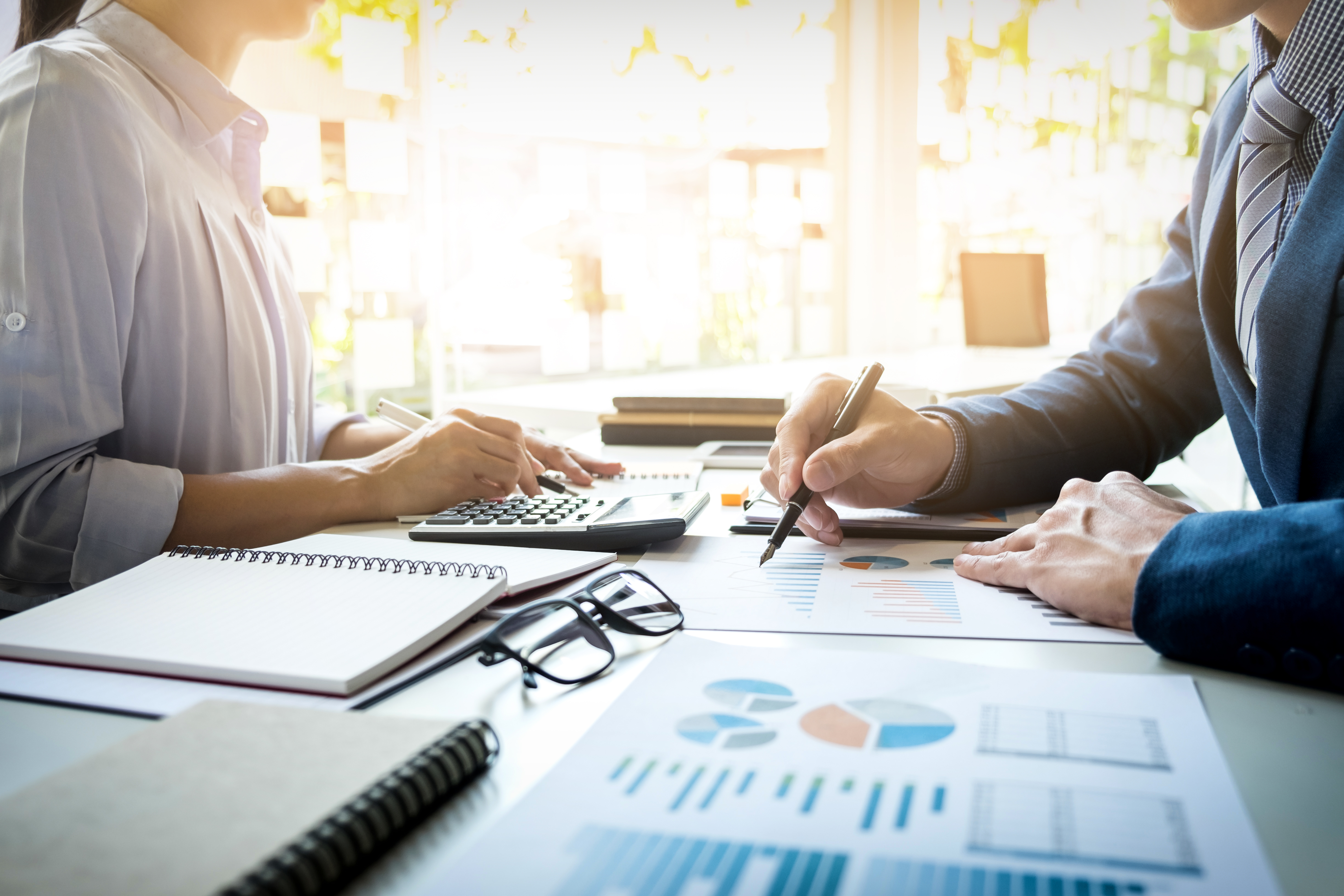 Now that the company offers three payment plans, depending on which you chose, you may incur more additional costs above the initial packet. If you are new in business, then you have a chance to pick additional services that aren't included in their original packet.
The IncFile cons
Have seen people complain about a few things when using this company. However, with my own observations, most of the people had some bad relationship and working environment with the company. However, I only noted two major bad things about the company.
The different packages they offer are very confusing. As a matter of fact, the packages may be very confusing to new customers. It is very hard for them to note what is necessary and what is not. For this reason, we recommend doing a little research before you settle for any package.
Most of the customer reviews that we have come across about IncFile are positive. This means that this company is highly reliable and can at a greater chance help you start your company with ease.
It's not easy to get their customer care
This is another complain that most of the users had. Due to the popularity of their services and how busy the company is, there are some chances that you may not get a hold of IncFile Customer support. The best thing to do in this case is to leave a message that can be answered later on.
IncFile reviews
The company boosts a couple of positive reviews. Their prior users who gave the company positive reviews were very satisfied with the services offered. Most of them shared that the business formulation process was fast and easy. Others claimed that all the services offered by the company are affordable and reliable.
There are several other users that gave the company some negative reviews claiming that their business applications were put down. They claimed that their applications were rejected because IncFile was unable to complete all the state requirements. Several other people had complained about the time it took to resolve their complaints. They complained that it took too long to resolve their problems and issues related to their business registration.
One of the users who gave this company a positive review on Shoppers Approved said that he was very satisfied with how the company helped him set his company. This user also said that he encountered very few problems along the way and when navigating through the website and filling out the needed forms.
Another user gave the company a negative review simply because of their poor customer service, their inability to get a correct document filed with the state. He continued to say that he had filed paperwork correctly when he had to go to the state and amend the document he had submitted. He also said he lost up to $70 along the way.
IncFile alternatives
There are several service companies in the market providing the same services. As a matter of fact, the company experiences stiff competition from the below topics:
LegalZoom-This is their main competitor which has helped over a million companies. It is a good company with a proven track record and basic features.
Northwest Registered agency-This is another company with a good overall experience that offers extremely reliable services.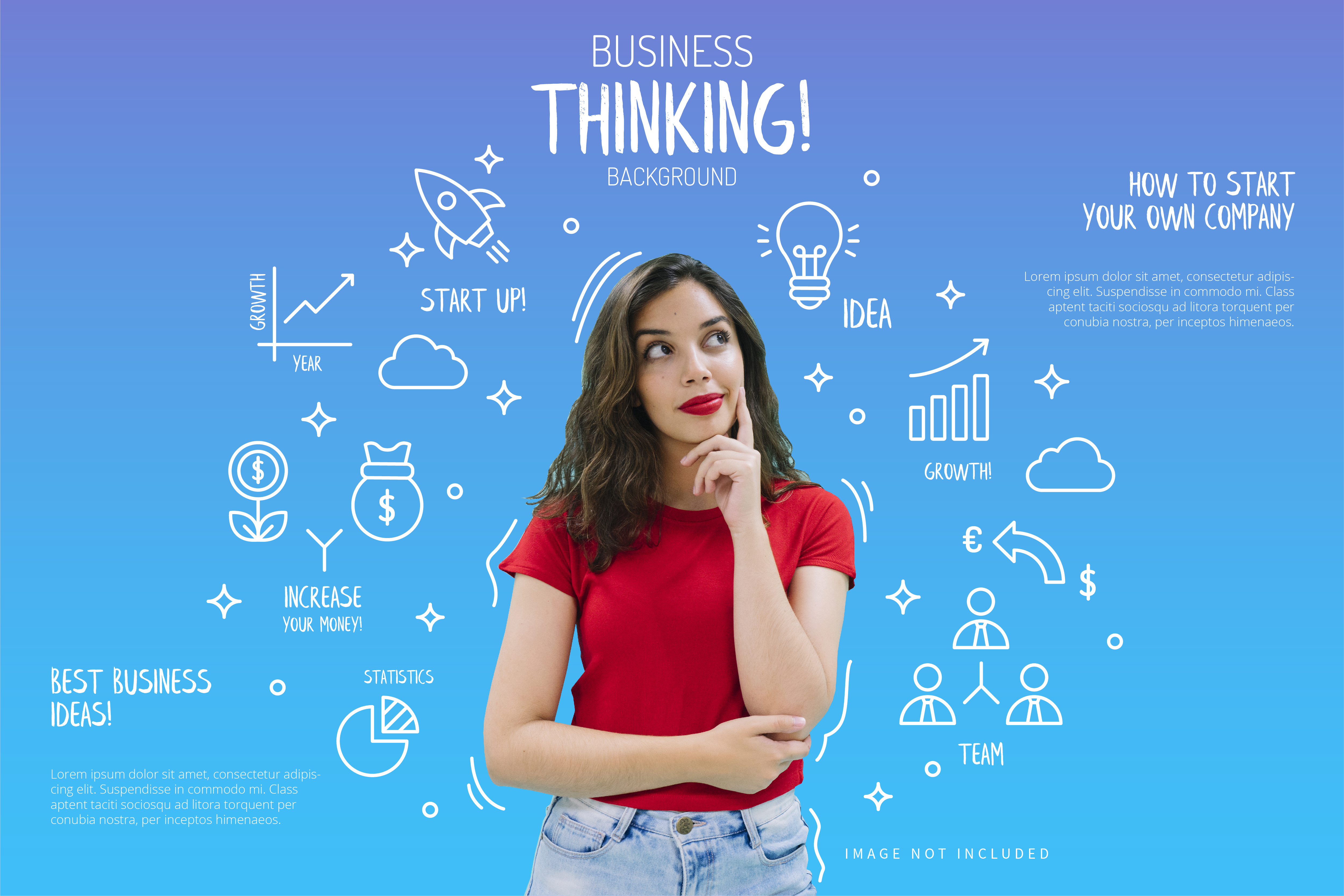 Final verdict
With all the information provided above, it's easy to note that IncFile is helpful. Actually, their website is very easy to use and has no hidden fees. What this means is that you can quickly locate the package that fits your preferences the most and Place the order accordingly. The same company offers quality services for a quick and easy order page.