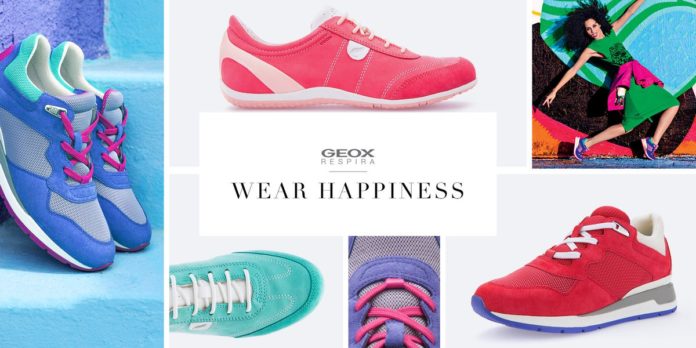 Most of the people are in the market today looking for the best footwear manufacturer. ShopGeox.CA is your best manufacturer and the leading source of high quality and classically designed footwear. The site will pride itself on providing superior products to their esteemed customers. The company also features fast and easy returns and exchange programs.
It is an Italian Brand of shoes and clothing which focuses on manufacturing waterproof yet breathable shoes. The company is also an official sponsor of National Football League. They have consistently invested a lot of money and energy on innovation. As a matter of fact, 15 engineers, chemists and physicists are employed to make everything work as anticipated.
Products
As I had already indicated, the company has a special interest in manufacturing waterproof shoes and highly breathable and high-quality shoes. The company's site is very involving with new trends coming up each week. They have as well categorized the site to make it simple for you to shop around, place order and make payments. They have a Category for WOMEN which consist of all sorts of shoes including women sandals, Boots, Amphibiox, Ballerinas, Moccasins and Sneakers. The other category is MEM which features all what men would need in footwear including Boots, Moccasins, sandals and Amphibiox. The other categories are for Boys and Girls which features the same but for Juniors. There's also another category for APPAREL featuring all gender's Capsule, Lightups, Pokemon, Sandals, Boots, Amphibiox and many more.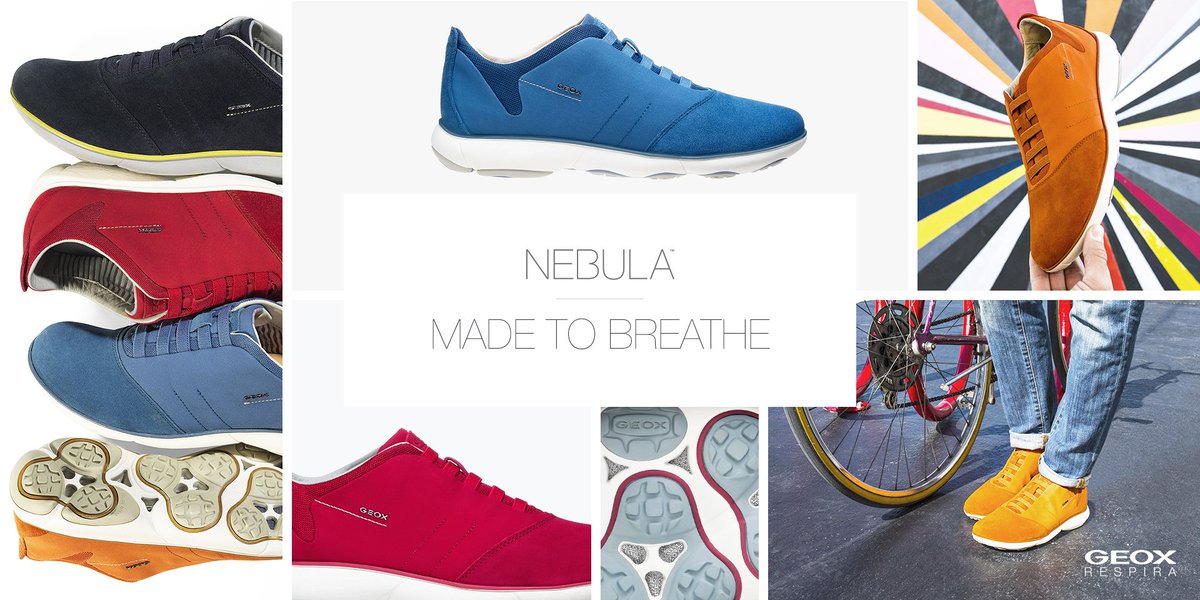 What is their shipping policy?
One thing that I noticed is that ShopGeox doesn't feature a lot of information about the shipping policy on their website. However, they have enough information guiding you where you can buy their products in the US and other parts of the world. You can as well get to their official website to place the order. The company also has a store locator which helps you find a store near you.
If you want to place a special order, the only way is to contact their customer care. They ship to the continental US which includes Alaska, Hawaii, Puerto Rico, Guam, and the Virgin Island.
One thing that is specifically challenging for international customers is that the company doesn't ship internationally. Compared to the available competitors in the market, this is a big challenge. Most of the competitor's ship in almost every part of the world.
What is their return policy?
The good thing is that all their products are covered under warranty but against material and manufacturing defects. You should note that this is not a guarantee against wear and tear. They stand with the quality of the shoes and for this reason, if you are not satisfied with what you receive, you can at any time return the shoes for a refund or exchanges. However, this must be within the 30 days bracket. Beyond 30 days, all their products are insured against defects and workmanship.
You will as well incur a cost of $5.95 if the UPS Pre-Paid return Sticker is used. The other thing you should note is that the cost of shipping any products back to them is always your responsibility. After your returns are accepted, they may take up to 3 Business days to process your request after which they will act accordingly.
To return the shoes, you have to ensure that they are original and unworn. You also shouldn't wash the shoes. If you don't want to deal with such problems, then you should make an informed decision about sizing before you purchase. To be on the safer side when you are fitting the shoes, you have to try them on a carpeted surface. This ensures that there are no damages done on the shoe as you fit.
In case you are still not comfortable with the shoe or if there are any defects on the material, it is very easy to return. The shoes should be returned on their original packaging and with the return/exchange form and prepaid UPS return label. You can contact their customer service in case you are missing any of those documents. It is also a wise idea to return the shoes with batteries with their original packaging because it has a labeled specification for battery transport.
To facilitate the whole process of shipping back the shoes, you have top contact the customer care through any of their contact details. You can get in touch with them via email: shopgeoxcustomercare@geox.com or call any of their numbers (978)9334993 oe Toll Free number (866)898 5335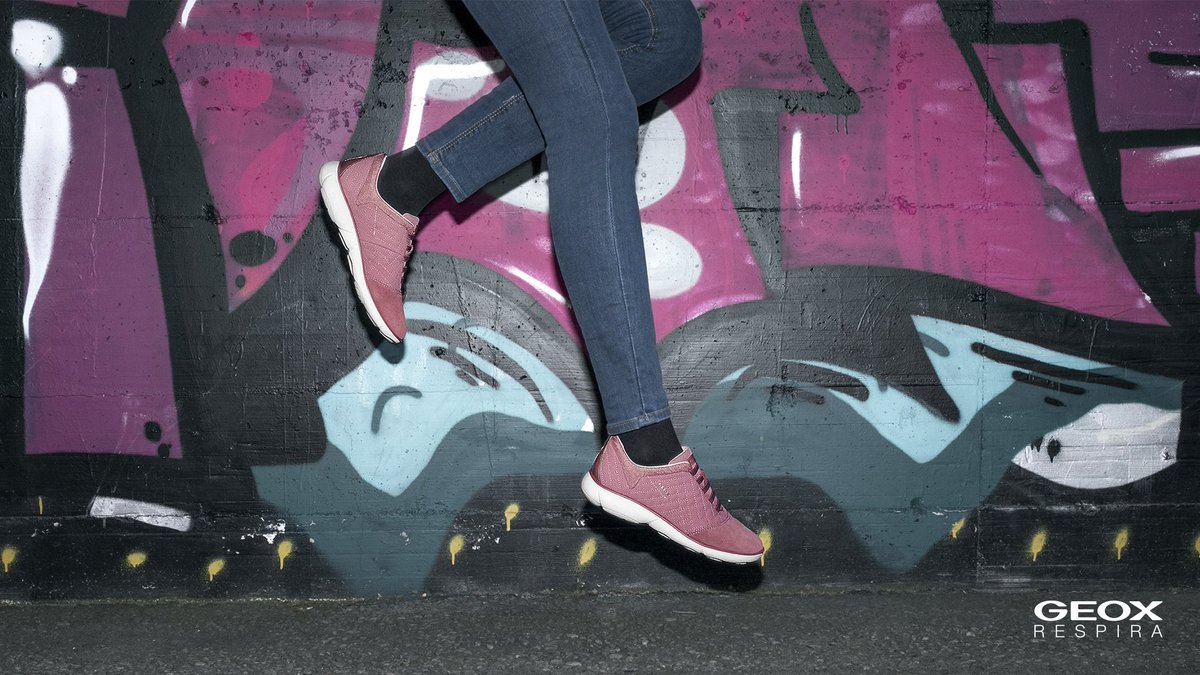 Reviews
Although there are several people that are satisfied with the site's services, there are a significant number of people that are not satisfied with the company's services and the products. One of their prior customers says that the company has the worst customer service and quality. He continues to say that the company offers poor quality, poor customer service and incompetent staff that service the people. He continued to say that he bought a pair of boots but didn't get the best services on the same. Even after receiving the wrong item the company didn't offer a good return policy.
We also took some time to gauge and average the number of customers that are particular comfortable with the products, and the customer services. According to the reviews, about 91% of the people are unsatisfied with the quality of products and services.
Best Offers from shopgeox.com
Final Verdict
We took enough time to check and review several dimensions of this company and we come to realize that they are the leading provider of high quality and the best waterproof shoes. However, when we took time to check on the price, we noticed that most of the customers are not comfortable with it. Most of their products retail at $100+ which makes it a challenge to some of the people.
Besides that, we noticed that there are several people that were complaining about customer service. Most of the customers feel that the customer service isn't working to their expectations especially when you are contacting them for returns and exchanges. With all the complains and negative reviews, I have to admit that the company doesn't meet all their customers' expectations but they make high quality and classically crafted shoes.